welcome to inn at carnall hall
A Fayetteville Original
The University's Front Porch
the best of Fayetteville is always in view
A boutique hotel rich in history yet modern in the ways of comfort and cuisine, The Inn at Carnall Hall offers a special connection to The University of Arkansas in vibrant Fayetteville. Discover a welcome meeting place for visitors and locals alike, where relationships are forged, old friends reunited, and new memories made in a charming setting right on campus.
razorback pride
Cornerstone of Campus since 1905
Ella's Table
Now Open!
Come enjoy a genuinely handcrafted, conversational dining experience with an updated modern American menu in our newly renovated space.
Learn More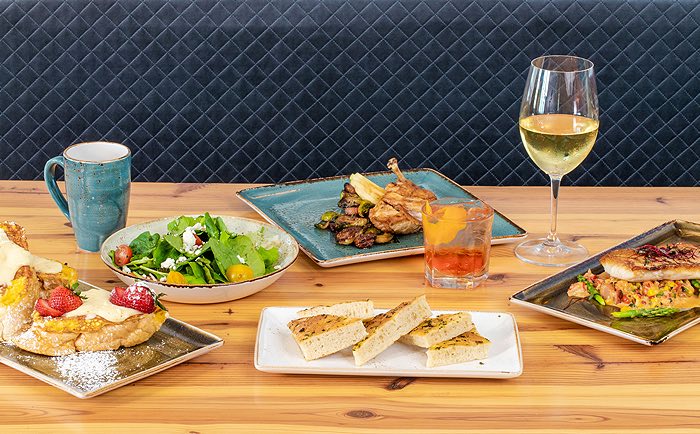 Lambeth Lounge
Celebrate Victories
Stake a spot on a comfy leather sofa and slow-sip a fine scotch at Lambeth Lounge, a cozy spot that honors the late Jim Lambeth, a beloved U of A architecture professor.
How About a Toast?