Drinks & Dining

Ella's Table

Equally suited for unique occasions and relaxed comfort, Ella's Table is a genuine gathering place for easy conversation and enjoying American cuisine.
Come enjoy a genuinely handcrafted, conversational dining experience at Ella's Table. Serving up interesting twists on modern American favorites in a warm and welcoming dining space.
Call 479-582-0400 to reserve your spot.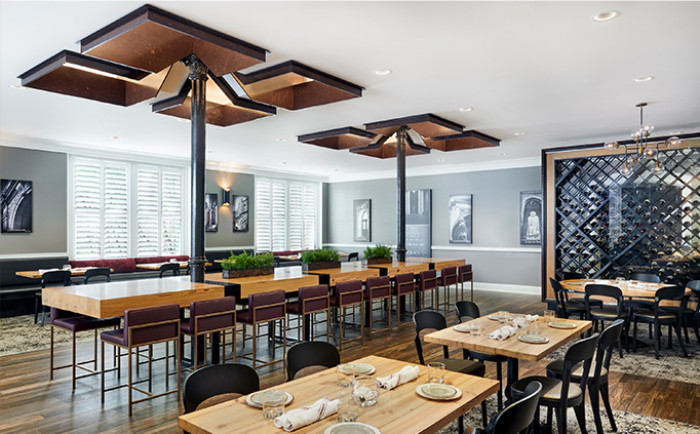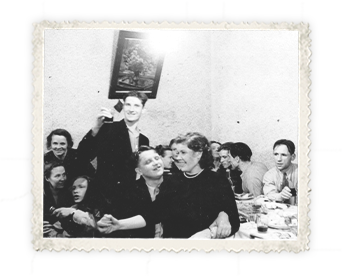 Breakfast
Monday - Friday | 6:30 – 10:00am
Brunch
Saturday - Sunday | 7:00am – 2:00pm
Lunch
Monday - Friday | 11:00am – 2:00pm
Dinner
Monday - Saturday | 5:00 – 10:00pm
Sunday | Closed for dinner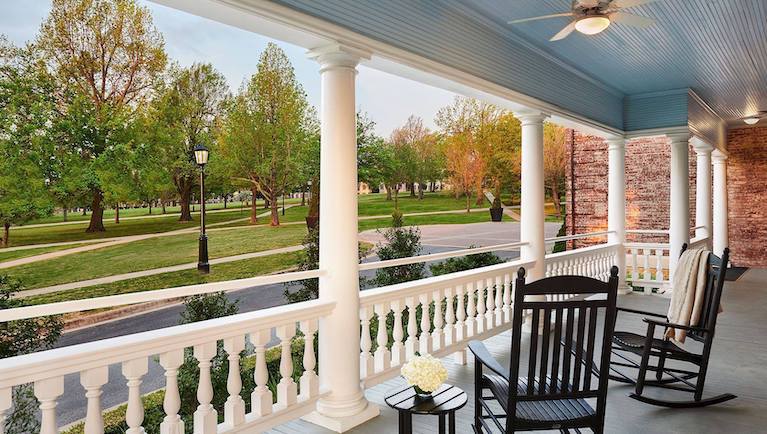 Harvest Wine Dinner
Join Ella's Table for a special 5 course dining experience. Savor seasonal favorites paired with fine wines celebrating fall's arrival. This unique dining event will be served in the Grand Entrance of the Inn at Carnall Hall. Tickets are $75 per person, and can be purchased in advance from Ella's Table.
November 8th at 6:30 pm | Call to reserve your spot 479-582-0400
Catering Services
The culinary team at Ella's Table provides catering options and wine pairing expertise that will delight guests with its seasonally-fresh flavors. Choose from an array of hors d'oeuvres to multiple-course meals, or allow our chefs to create something unique for your event.